Be the Best, Work Alongside the Best!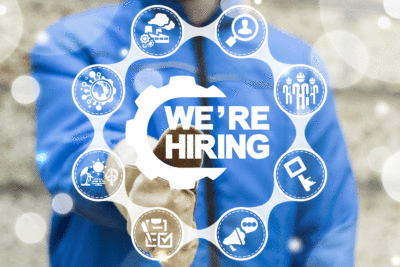 Infratech's greatest asset is our people. Our team members reflect the professionalism, experience and commitment to safe and quality service that defines our culture.We have a proud 20-year history of working in a variety of environments, with utility customers, using techniques and strategies that set us apart and accomplish projects successfully for our customers. We have adapted to evolving technologies to meet our customers' critical design and construction specifications. We specialize in providing high-demand services that ensure the reliability of our customers' utility systems and critical infrastructure. Infratech hires engineers, managers, supervisors, foremen, linemen, operators, apprentices, helpers and several other specialized positions who are motivated to work hard and work smart as part of a team. We workin a numerous locations throughout the United States to serve the largest investor owned utility companies, as well as municipal utilities, Cooperatives and the federal government. We train our team members and provide them with skills and knowledge to work safely and meet our customers' rigorous construction, installation and maintenance standards. We encourage advancement at all levels in our growing company. We promote and train motivated and talented individuals to accept increased levels of responsibility in order to rise within the organization. Infratech is a growing company. With thousands of miles of electrical cable utility systems being built, maintained and replaced we encourage new talent to join us. One of our core values is "Exceptional Rewards for Exceptional Performance". Infratech provides some of the best benefits and pay in the industry. We encourage veterans to join us who are coming out of serving our country and want to join a dynamic company and learn a trade in a rewarding and growing industry.
Benefits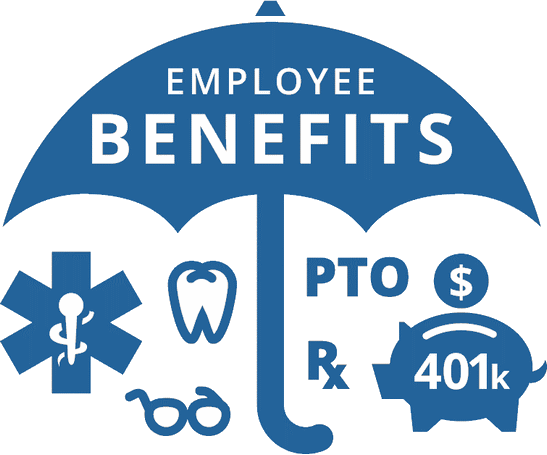 Infratech offers competitive compensation and excellent benefits for professional, skilled and hourly employees. Qualified Infratech employees are covered by a variety of health insurance plans nationwide. INFRATECH® also provides a 401(k) retirement savings program with a company match. We also provide insurance programs for dental, health, vision care, short- and long-term disability, basic life, AD&D, and supplemental life and AD&D.
401k Retirement Programs
Health Care
Dental and Vision Care
Disability
Life Insurance
More!
Current Openings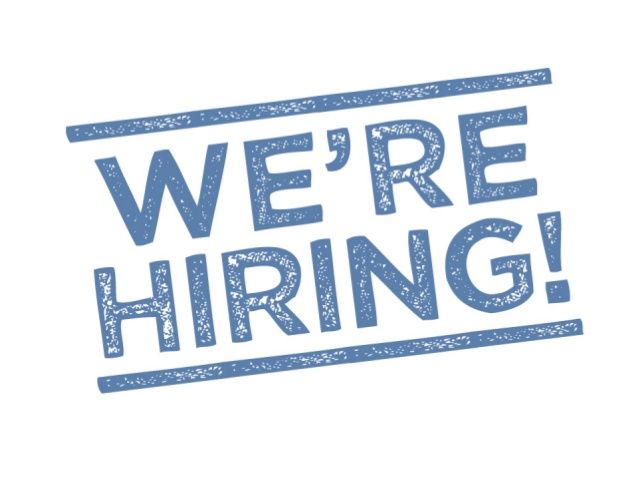 The Infratech Jobs Center is our online employment center. This is where you can see openings and apply for positions within all of our departments. Please apply only for positions for which you meet the required qualifications. This will improve your success at being identified as a highly qualified candidate. This online application center automatically ranks candidates by how well they meet both the required qualifications and the preferred qualifications.
Veterans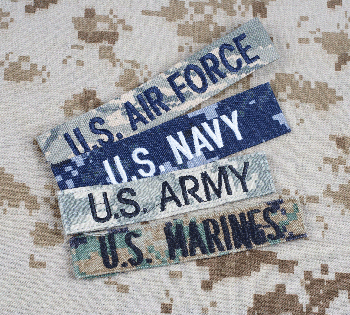 If you are an honorably discharged veteran and want to join a high-achieving, hard-working and motivated team give us a call! We would be honored to have you. Skills we are looking for: Engineering, leadership, project management, equipment operation (fork lifts, heavy machinery), communication, team work, Electric utility background, CDL, Safety Training, CPR certificate a plus.