Beau Davies, Vice President of Human Resources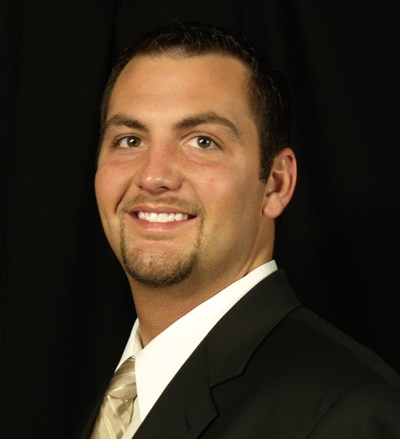 Title: Director of Human Resources
Summary
Beau has worked for Fortune 500/1000 companies, specializing in Human Resources and Recruiting. Area responsibilities have included three quarters of the United States and Canada for positions ranging from labor roles to senior executive leadership. Training and experience include Lean Six Sigma, OFCCP compliance, affirmative action plans, niche industry staffing, diversity hiring, social media recruiting/marketing and website development.
Career
Beau is a retired US Army combat veteran having served as a Paratrooper (Task Force 1 Panther -82nd Airborne Division) and as a military recruiter. Beau's awards include but are not limited to the Combat Infantryman's Badge, Expert Infantryman's Badge, and Global War on Terrorism Service and Campaign medals. His professional affiliations include the Society for Human Resource Management (SHRM), Iraq and Afghanistan Veterans of America (IAVA), Disabled American Veterans (DAV), Veterans of Foreign Wars (VFW), and the 82nd Airborne Association.
At Infratech Corporation, Beau is overseeing HR, recruiting and resource partner/subcontractor onboarding.