Jim Dunn, CFO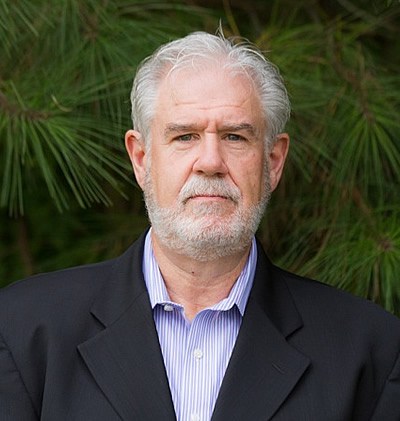 Title: Chief Financial Officer
Summary
Jim has over 30 years of general management, operating, and financial/accounting experience with middle market companies, both public and private. Jim worked at Infratech in 2006 as a part time CFO and joined full-time in September 2012. He holds an MBA from Wharton (UPENN) and a BA in Economics from Middlebury College (VT). Having a diverse industry background allows Jim to help guide the Infratech on its growth-oriented path and to expand its footprint as a leading service provider to the electric utility industry.
Career
After receiving his MBA in 1979, Jim held a number of financial (Controller and CFO) and operating (Managing Director and USA President) positions with high-tech, medical products, manufacturing and service companies, including managing an oversees operation and as CFO of a small public company. Throughout his career, Jim has been an expert in change management, both in growth situations and in downsizing operations.  He also brings his competence in raising capital and banking to Infratech to assist the company with financing its growth plans. Before joining Infratech in 2012, Jim spent the previous 10 years as a successful interim/part-time CFO for a number of closely held businesses.
As the Chief Financial Officer at Infratech, Jim is responsible for all finance, administration and accounting areas of the company.  His skill and experience with financing closely-owned businesses and his operational know-how is critical as Infratech continues to expand. Jim is an integral part of the executive strategic team that is developing its business plan to position the company for success in the coming decade.