Lisa Daniels, Controller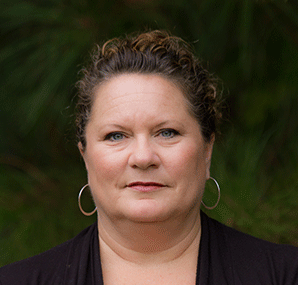 Title: Controller
Summary
Lisa has a combined 25 years of experience in the general contracting and utility contracting industries.
Her core skills are accounting and administrative management. She has also built strong, high-performing accounting teams by hiring for a combination of skill, fit and culture, then giving her team members opportunities for training and growth.
In addition to being a power user of QuickBooks Enterprise software, Lisa has developed Access databases to improve the efficiency of work flows.
Career
Lisa began her career in the beverage industry with a local wholesale distributor in Atlanta. She then moved to the Business Development team at Coca-Cola USA while attending Kennesaw State College (now Kennesaw State University) and later joined the International Human Resources area of The Coca-Cola Company.
In July of 1996, Lisa joined Infratech Corporation as the first administrative/accounting employee because she wanted to make a difference in a smaller company.
She built the first relational database used by the company. When Infratech outgrew this system, Lisa and IT Director Brandon Wilson developed proprietary software that has served the company well over the last decade. The two of them are now collaborating with outside resources on a system that will be used for next decade to come.
As the Controller at Infratech, Lisa is responsible for managing the corporate Accounts Payable, Accounts Receivable and the Project Accounting associates. Her knowledge of the industry and the historical background of Infratech mean she is the go-to person for many employees who are still learning the ropes.