Vision
Infratech will be the contractor of choice for its customers; the customer of choice for its vendors; and the employer of choice for its people.
Mission
Infratech provides distribution construction services to utility companies. Our services are cost effective and meet customer expectations in the area of safety, quality, reliability, support, and availability. We train and develop the very best people and equip them with leading edge technology. Infratech is committed to continuous improvement through partnering with its customers, vendor, and people.
Infratech Values
Integrity is paramount
No accident is acceptable
Focused customer service
Right choices make us the contractor of choice
Accountability at all levels of the company
Teamwork through enhanced thinking and communication
Exceptional rewards for exceptional performance
Conscious adherence to standards
Human capital enrichment and organizational development
Creating an innovative and dynamic culture
Ongoing alignment of technology and performance
Respecting those with whom and for whom we work
Partnering with our customers, vendors, and people for continuous improvement
Code of Honor
Train and lead by example
Seek to improve
Strive to be proactive than reactive
Develop understanding
Look out for and assist one another
Communicate with honesty and show respect
Never sacrifice safety for production
Demonstrate support of company policies
Honor all commitments
Take responsibility for all actions
Reserve judgement until all facts are considered
Make the right choices through knowledge
Teamwork makes the dream work
Uphold the Code of Honor
Safety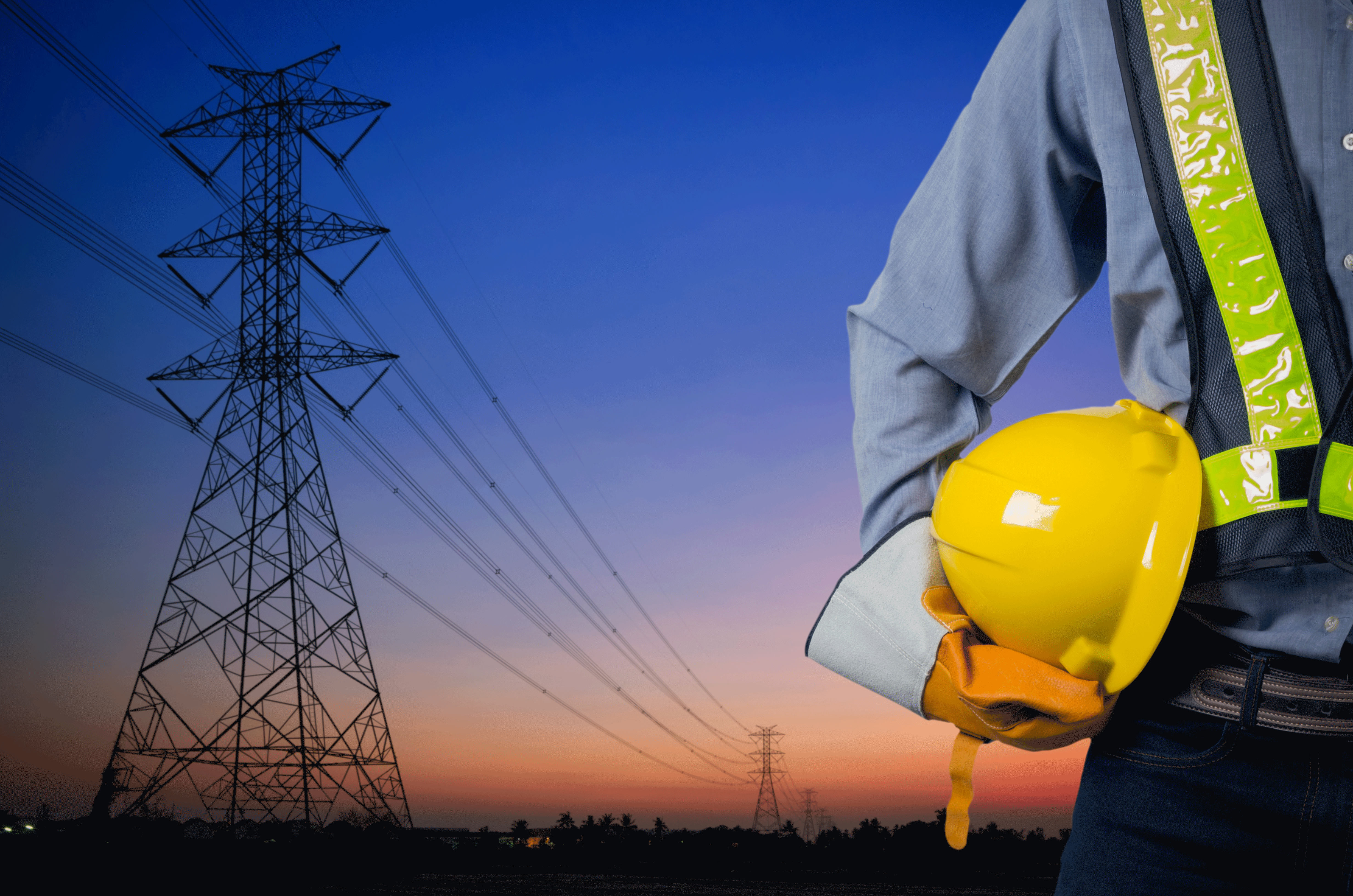 Infratech believes that the Safety of our partners, customers, vendors and people is the number one driving force for the success of our company. The Vision, Mission, Values and Code of Honor of Infratech provide the framework for developing our Safety Guideline Principles.
The Safety Principles that we must adhere to are: Orientation and Ongoing Training surrounding Safety and Operational Standards, Development of Safety and Training Metrics, Daily measurement and documentation of Safety Performance, Human Performance Analysis of Critical Events, Follow Through with Corrective Action and Training, Measured Improvement, Technology Solutions for access to Safety Tools, Recognition for Superior Safety Performance.
We have developed a comprehensive list of best practices that has become second nature for all employees. In addition to adhering to an exhaustive safety manual we utilize the following safety aids:
Tool Box Talks
Training Programs and Tracking
Equipment Pre-Trip Inspections.
Specialized Job Briefing
Incident Analysis and Reporting
Human Performance Analysis
Safety, Quality and Equipment Audits
Daily safety briefings (resulting in a MOD rated in the top five percentile).